# 13 – Farm of 660 hectares in San Isidro de Limonal
Farm of 660 hectares in San Isidro de Limonal
In the hills of San Isidro de Limonal, Guayabo, Bagaces, Guanacaste, Costa Rica you will find a beautiful farm, actually waiting for a new owner. This farm of 660 hectares or 1.650 acres, is located on the pacific slope at an altitude of 600 meter or 1.800 feet above sea level. Also, it has very nice  views towards the volcanoes Miravalles y Rincon de la Vieja. And located close to the town of Guayabo where you can find: hots springs, thermo-electricity plants and one of the most effective windmill farms (name: PEG) in the world, also close to Bagaces and Liberia and the international airport.
Three farms in one
Actually the farm consists of 3 independent farms: Amazonas: 115 hectares (listing #10), Cajon: 395 hectares (listing #11) and Abuelo: 150 hectares (listing #12) – together 660 hectares. The 3 farms are lying together divided by 2 rivers, see pictures. More information about the separate farms: click on the above links or see property listing #10, #11 and #12.
We will sell all farms in one package for only: USD1.500.000 – It is priced to sell, it will be hard to find a better deal in Costa Rica.
Note: As the owners want to move back to Europe, they probably will listen to a good offer!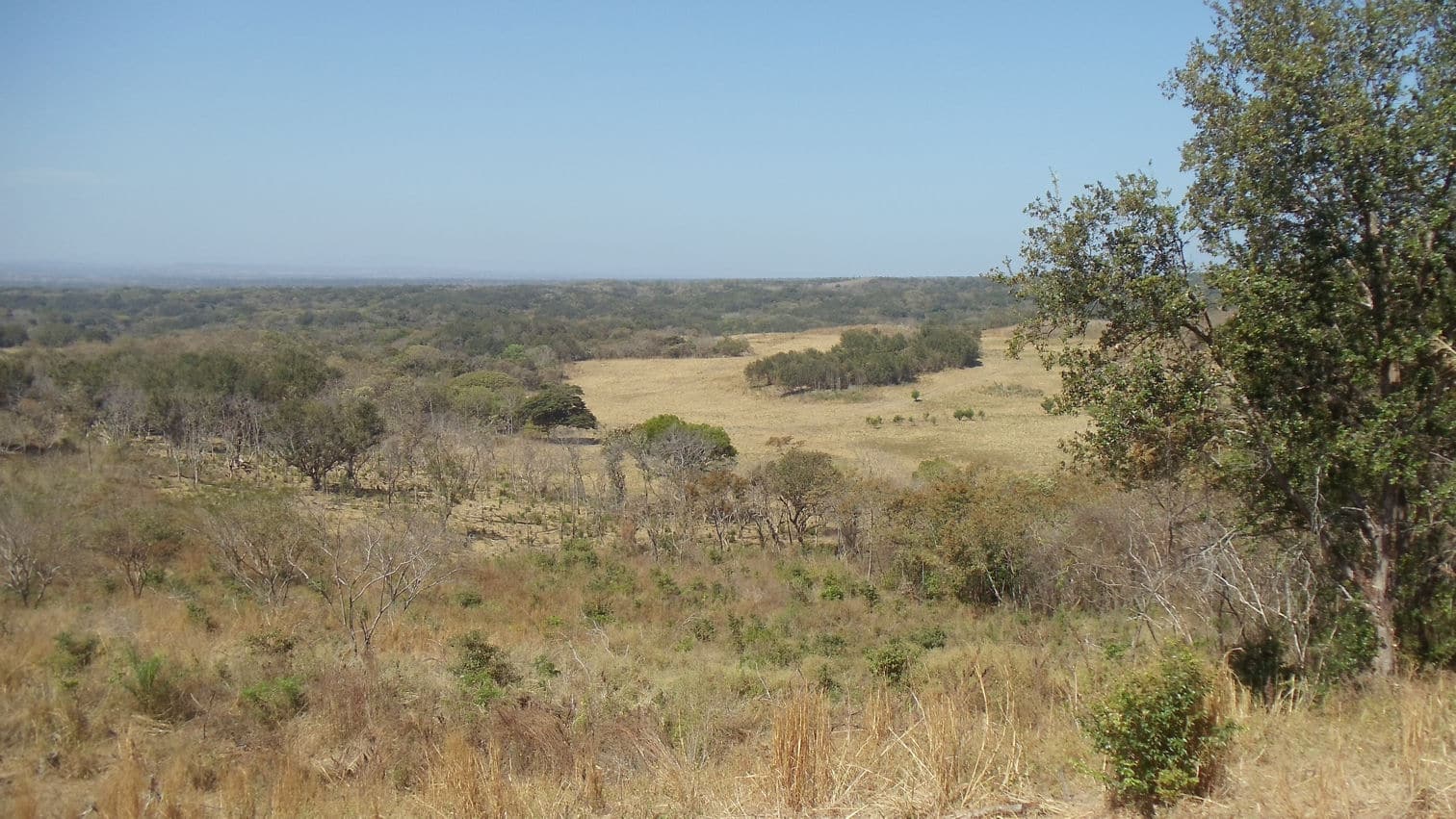 Possibilities of the farm
1 – Farms together should be able to feed 400-500 heads of cattle year-round.
2 – Farms have ideal layout to become a mayor wind park and solar farm. Strong, steady winds almost year-round. Contacts are available.
3 – Farms have 500 acres of very good soils suitable for almost any kind of crop, extendable to approximately 600 acres. One option can be biodiesel or onions.
4 – Farms have 625 acres of rolling hills suitable for grassland and cattle.
5 – Farm have 300 acres of primary forest with very nice timbre and nature.
6 – Farm are surrounded by two rivers that have year-round water.
Farms has enough drinking water from a well year-round + irrigation water, 2 workers houses, partly electricity, good access. Farm has amazing trees and nature. Offers peace and privacy and a perfect climate, not too hot not too cold. It is a beauty! Sufficient water supply of perfect quality will not be an issue in this area for at least the next 20 years.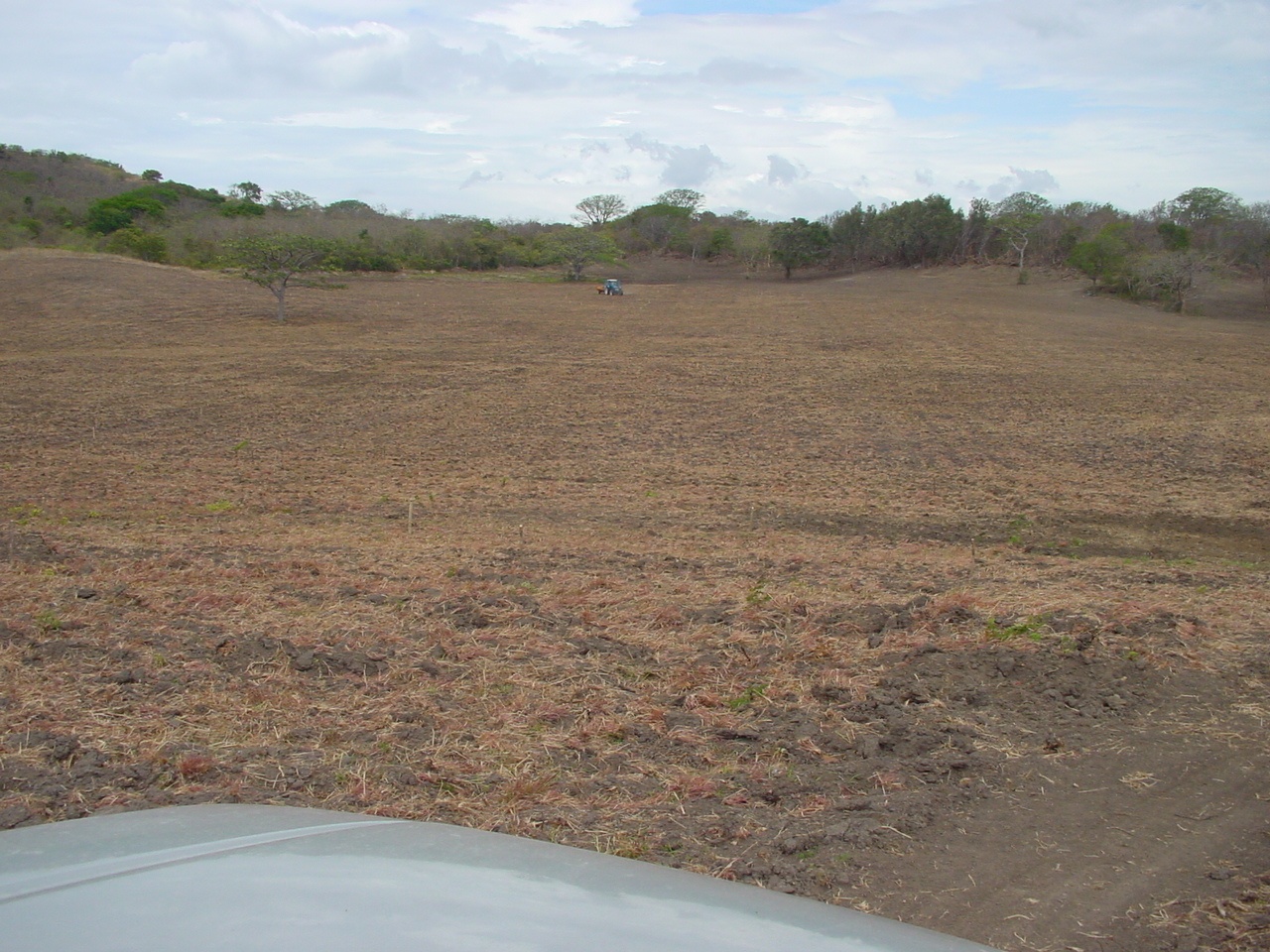 Guayabo
It is worth visiting the area as the farms are unique located. And if you like your space, privacy, nature all around, amazing views, warm weather but not too hot and like a good deal please contact us.
Scroll all the way down this page please for more information. And to get a better understanding of it all download the videos and photos in high definition with the buttons here under. And if there is any interest please contact us, so we can make a visit together. Then if there is anything you want to talk about: no problem! We will try to meet your needs.
Thank you for your time and interest!