# 06 – Seven hectares inside the national park – Bajos Del Toro.
Seven beautiful hectares
We can offer you a lot or little farm of seven beautiful hectares inside, but not part of, the national park Juan Castro Blanco. The land has an advantage and a disadvantage in one. As it is overgrown, it looks a bit dirty. But with a bit of cleaning, all legal, these trees are an enormous plus to the lot.
There are big approved plans to open the national park for the public as we speak. Some countries donated money to protect and share this diamond. Trails and some other infrastructure are on the to-do list.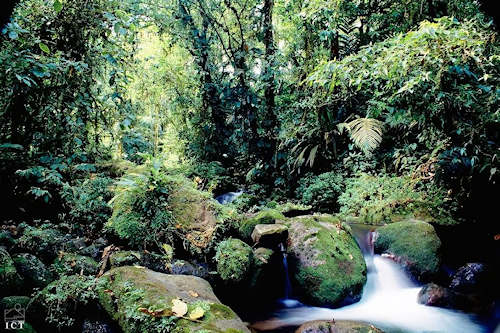 This national park and surroundings will soon turn into a magnet for tourists who love nature at its maximum. Unfortunately, the owner does not live here and wants to sell. The asking price is USD300.00.
To make it more interesting, the owner gives you also a building lot of two hectares (!) located at the main road leading to the enclave in the park. So, we think we can speak here of an opportunity.
If interested, please get in touch with us.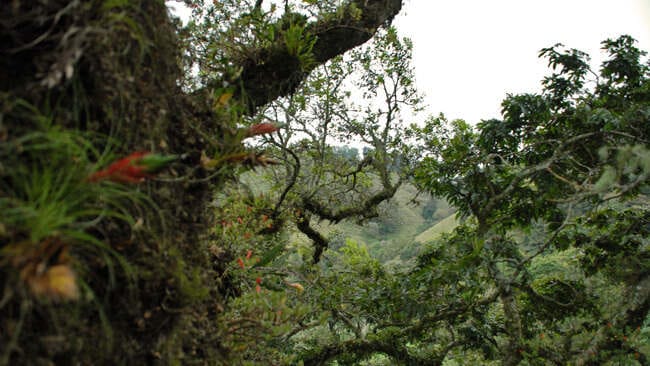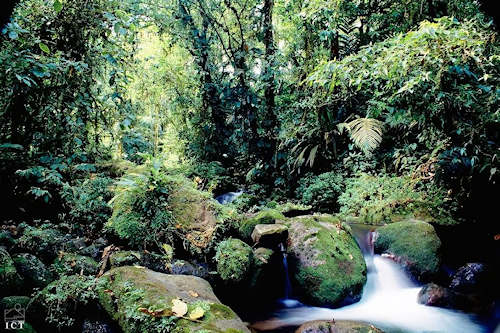 Thank you for your time and interest!