Who are we

That is easy to answer. We are Willem and Donais and together we run since the year 2005 Del Toro Real Estate S.A.. We also run two big touristic projects in the area, known as Catarata Del Toro and Blue Falls of Costa Rica. After so many years, we love this area every day more. We also see the development, touristic speaking, of the area. It is going from zero to up, up, up! And if we will look back in another 5 to 8 years from now, we will notice that we are now just at the beginning of the grow curve. Just believe us that the area of Bajos Del Toro has many opportunities, just waiting for the first one to pick them up!
Beside the touristic component, people, still mostly locals from the central valley, are buying building lots. They love the green virgin cool area of Bajos Del Toro.
Donais Alfaro Madrigal
Native born Costa Rican and studied business administration. Working experience includes a daycare center, managed to build here own condo project in Escazú, works as a host in tourism, helping hand for women in need and works in real-estate. Altogether, more than 30 years of work experience. She loves to live in the mountains of Bajos Del Toro and is fluent in Spanish and English.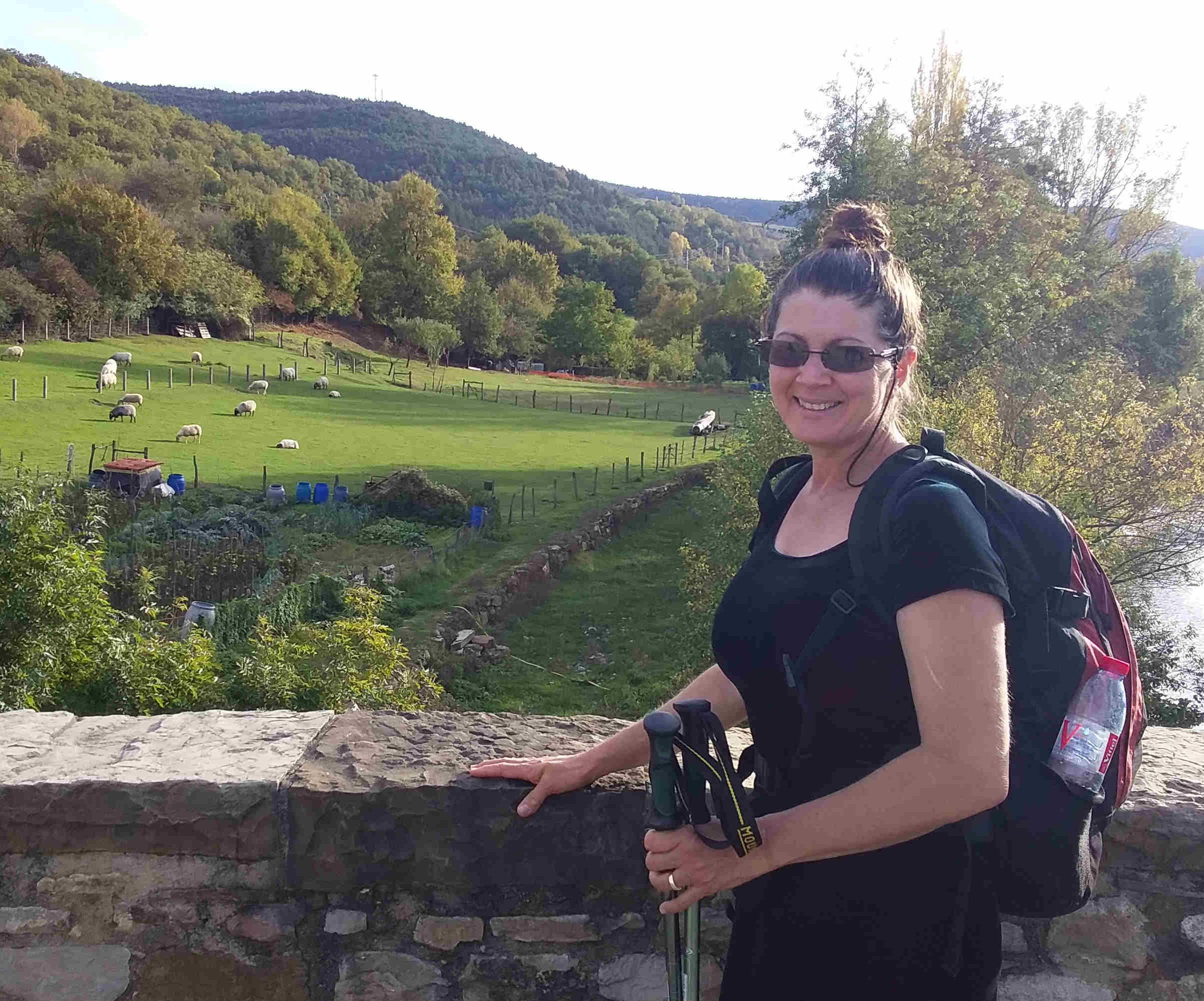 Willem Frederik Buijze
Born in The Netherlands and worked in finance and administration before moving to Costa Rica to start his own tourism project. Besides that, he oversees some farms in Guanacaste and started, together with Donais Alfaro Madrigal, Del Toro Real Estate S.A.. He speaks, Dutch, German, English and Spanish.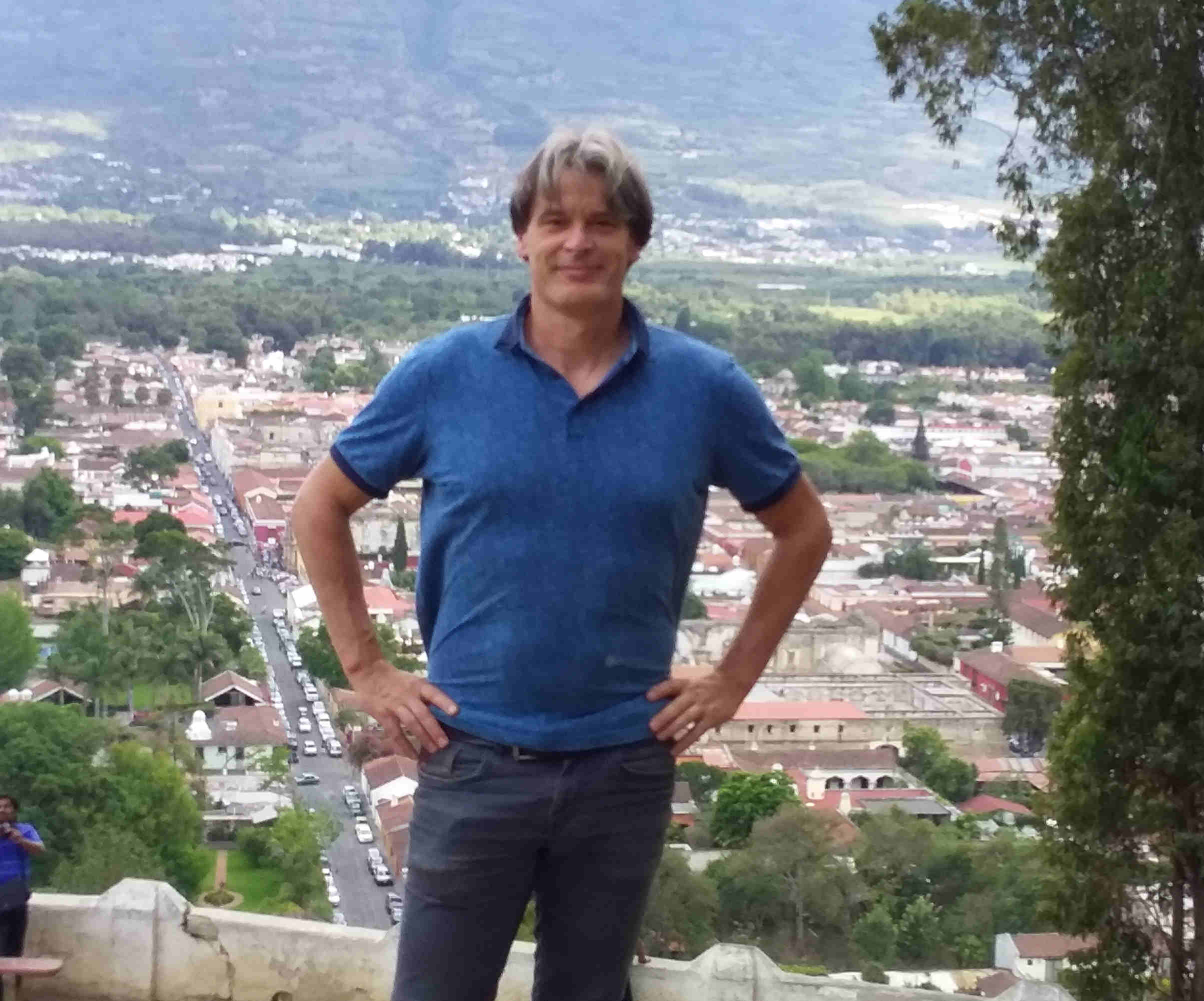 Together we represent:

Del Toro Real Estate S.A. –

'At your service'.
If you are interested in any of our properties for sale, or you want to sell your property that is located in the close proximity of Bajos Del Toro, Sarchí please contact us. And please do not forget, that if you are working and investing in tourism or if you want to retire in a very nice area… this is the time to check Bajos Del Toro, just contact us.
Thank you for your time and interest.