A warm welcome to Del Toro Real Estate S.A. and Bajos Del Toro.

We are living and working for 15 years in Bajos Del Toro, Sarchí, Costa Rica and we love it every day more. Nice cool mountain weather with overwhelming views towards volcanoes and national parks. In the middle of nature and yet so close to everything. And Bajos Del Toro is getting really famous for its abundant nature and waterfalls. It is known as the number one waterfall area of Costa Rica after all. So, we are going to concentrate our real estate work just to this area.
We invite you to check our available properties.
From building lots to bigger farms to really some potential touristic high flyers. Come over and see yourself what this is all about.
We are trying to provide you with all the relevant information. Do not hesitate to contact us if there are any questions or interest.
For now, thank you for your time and interest.
At your service,
Wil and Donais
Del Toro Real Estate S.A.
Please scroll down for more information or select one in the menu above.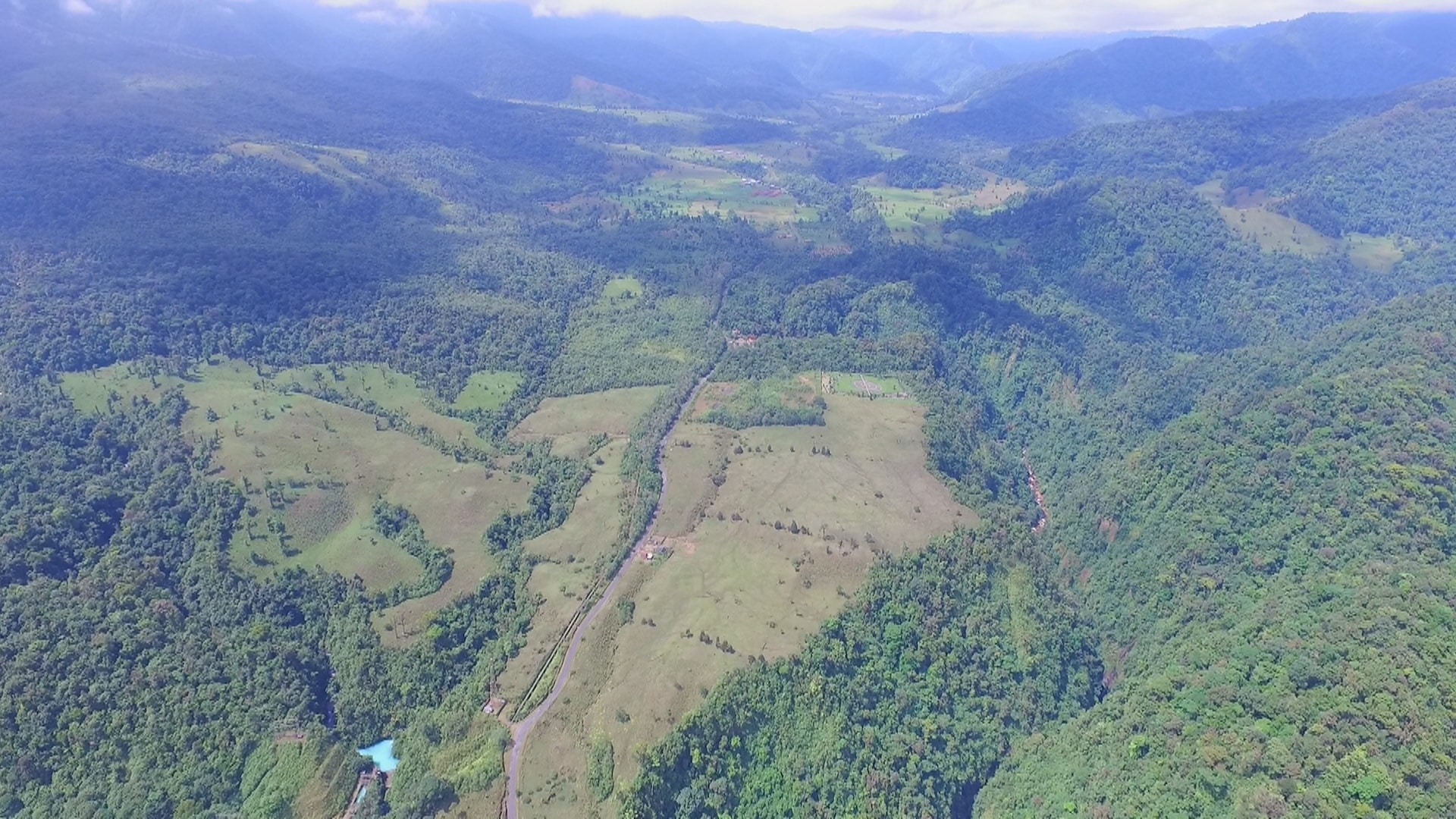 A view of the valley of Bajos Del Toro, from north to south.
# 09 – Touristic dream spot – Blue Falls of Costa Rica.

The most incredible touristic place in Costa Rica. Size is 51 hectares and has 7 Blue Waterfalls and …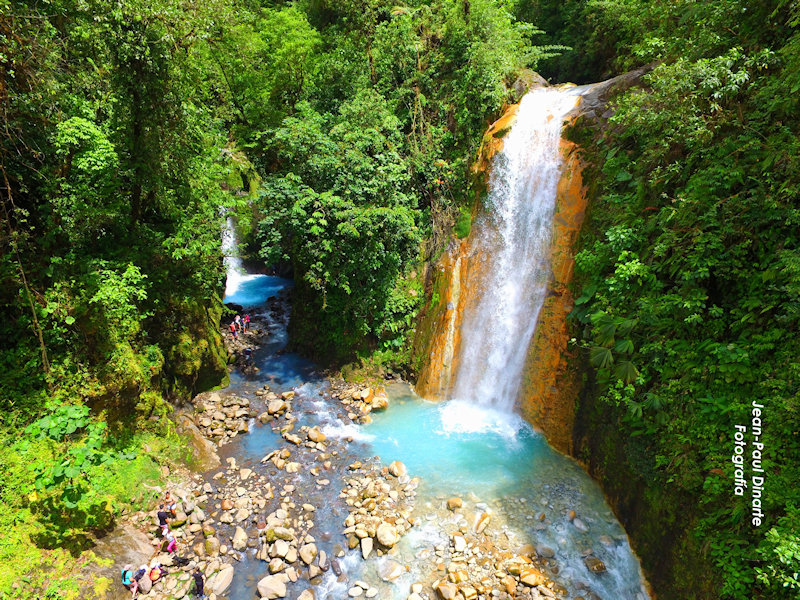 More properties in Bajos Del Toro are added soon. Stay connected!
Hereunder you will find our last properties in Guanacaste.

Thank you for your interest and time.