Contact us by using the form here below for any question or interest you might have. You can also contact us by phone, Signal, Telegram or WhatsApp, and it will be our pleasure to serve you.
Ps. As you can see in the picture Bajos Del Toro is beautiful!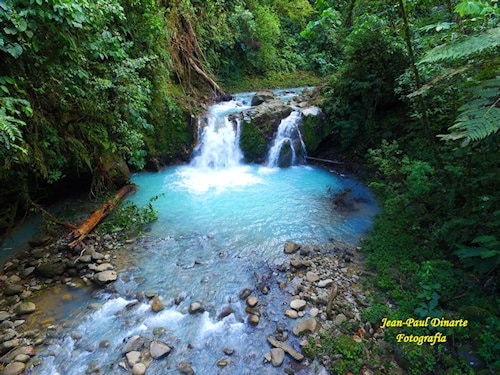 Del Toro Real Estate S.A.
6km norte de Bajos Del Toro,
Sarchi, Alajuela, Costa Rica.
E-mail: info@deltoro-realestate.com
Phone: +506 8399-7476.

The number also has Signal, Telegram and WhatsApp – use it freely to communicate.
Please note that we usually will reply within 24 hours, and sometimes it can take a maximum of 48 hours. If you do not receive an answer from us, please do check your spam-box, probably we will be there. And if you have a Gmail account, it will be almost inevitable. Sorry for the inconvenience.